I nostalgici delle vecchie console di videogiochi grazie ad Archive.org possono adesso ritrovare i giochi con cui hanno trascorso belle serate da soli o sfidando amici e parenti.
Infatti recentemente sul sito di Archive.org sono stati pubblicati una serie di giochi vintage suddivisi per varie console.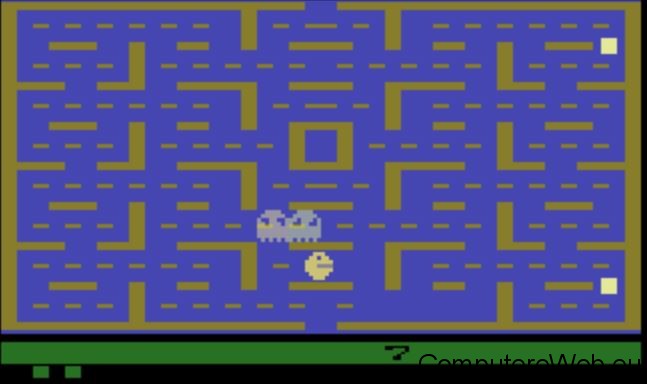 Basta cliccare sulla console, poi sul gioco ed è possibile subito divertirsi a sfidare il computer.
Le console disponibili sono:
The Atari 2600, The Atari 7800 ProSystem, The ColecoVision, The Magnavox Odyssey, The Astrocadee e The SG-1000.
Ecco ad esempio tutti i giochi per Atari 2600, disponibili fino alla data di creazione di questo articolo.